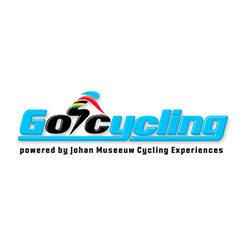 Go4Cycling is a Belgian sports tour operator specialized in customized cycling events during the Spring Classics and Grand Tours. They provide elite quality service for cyclists and spectators, to guarantee an experience of a lifetime!!!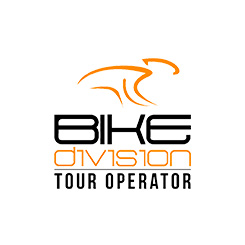 Bike Division is an Italian Tour Operator that provides tailored travel packages for people fond of cyclism events.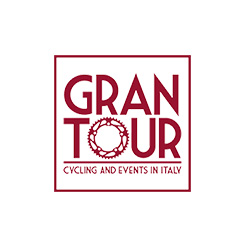 Former professional cyclists, event planners, travel designers, tour guides; all of Grantour experts come from different experiences, different backgrounds and different regions of Italy. One thing they have in common: the passion for cycling and for good living. We live in a country of great beauty and Gran Tour Events can be the starting point of many adventures on two wheels.